The unemployment rate in Hong Kong SAR is at a remarkably low level. Attracting and retaining top talent has always been a challenge, and now it has just become even more competitive. Many employers are seeking to win the talent war with perks such as extended parental leave, flexible hours and fashionable offices.

Companies listed on the Hong Kong Stock Exchange have an additional advantage: Employee Share Ownership Plans (ESOP). ESOPs can take two forms – share option plans or share award plans – both of which seek to motivate and incentivize employees beyond the scope of traditional compensation packages.
---
For more information, please download our Tricor Perspectives Series and contact us at (852) 2980 1888 or schedule a call with our expert team.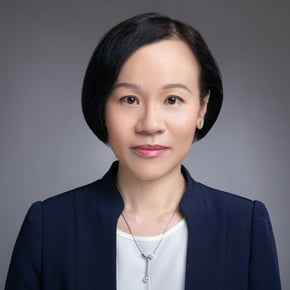 Wendy Ho
Executive Director of Corporate Services
LinkedIn