Private equity (PE) and venture capital (VC) investment in Southeast Asia is rapidly rising: by 2024, deal value is expected to total US$70 billion, double the level of the previous five years, according to Bain & Company. Singapore has thus far led the region, enticing investors with its favourable regulations, tax regime and living conditions.
Recent regulatory changes only heighten Singapore's appeal. Under the new venture capital fund manager (VCFM) regulatory regime, fund managers are liberated from overly burdensome regulation and capital requirements. This reduces the time and cost of starting a fund as well as ongoing regulatory costs.
---
For more information, please download our Tricor Perspectives Series and contact us at (852) 2980 1779 or schedule a call with our expert team.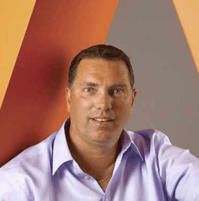 Raymond Page
Managing Director
Asia
LinkedIn