Tricor Investor Services Public Office
We are pleased to inform you that with effect from September 2022, our Investor Services Public Office in Hong Kong has been relocated to the following address:
17/F Far East Finance Centre, 16 Harcourt Road, Hong Kong SAR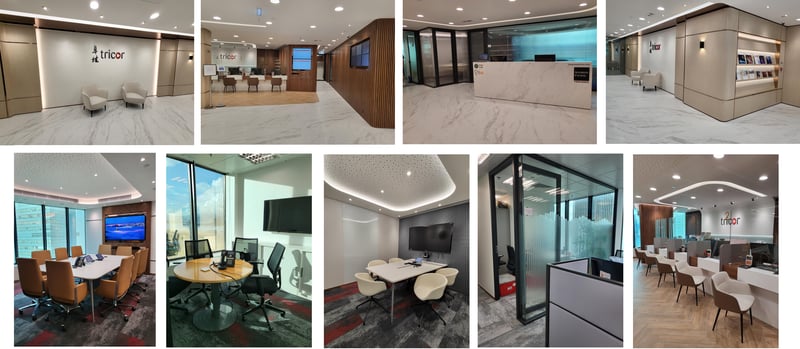 All services relating to securities registration, including application for registration of transfer of shares/warrants/units and collection of new share/warrant/unit certificates and other documents, as well as the handling of general enquiries, will be provided at the new location.
Please note that all of our existing telephone and fax numbers will remain unchanged.
Thank you for your continued support. We look forward to serving you from our new facilities.