Tricor Seminar 2019, titled "The Now, New, Next of Corporate Governance", was held at the Hong Kong Convention and Exhibition Centre on Friday, 15 November and amassed over a thousand of Tricor's clients, business associates and executives in attendance.
Our Chief Executive Officer – Hong Kong, Mr Joe Wan and our Tricor executives began the media luncheon with Hong Kong's renowned media outlets to discuss Tricor's current and future business endeavors. Mr Wan highlighted the grand opening of our new office in Kwun Tong, the establishment of our new service departments, TSS and Tricor Trust, as well as the launch of our exciting new Tricor IPO app, kickstarting an incredible afternoon of discussion.
Following the media luncheon, Mr Wan delivered the opening address for the seminar highlighting Tricor's business initiatives while Mr Michael Gong, Chief Executive Officer of Richful Deyong, a Tricor Company, updated the guests on its remarkable recent development.
Our esteemed guest speakers then shared their breadth of knowledge and expertise on recent developments in corporate governance. Mr Alan. H. Linning from Mayer Brown began by giving a unique insight on the incumbent mechanism and updated regulatory responses of HKEX and SFC to keep backdoor listing activities at bay while Mr Andy Wai from CCB International Capital Limited, Mr Bruno Arboit and Mr Ricky Lee from Duff & Phelps and Mr Raymond Ng from Harneys had an in-depth dialogue on the role of regulators and practitioners in facilitating the day-to-day practice of due diligence.
The second panel discussion, led by Ms Alix Chan from BOCI, Mr Daniel C.S. Hui from KPMG and Mr Michael Shue from Tricor Group, revolved around the execution and related tax planning of employee stock option plans.Our Tricor executives, Ms Winnie Lui and Ms Wallis Chan then demonstrated how to make timely and accurate disclosures at the post-IPO stage while Ms Catharine Wong discussed the current and upcoming industry development of the scripless stock market.
We would like to extend our sincere gratitude to Mr Wan and Mr Gong, all our distinguished guest speakers and our Tricor executives for their invaluable insights on corporate governance enhancement.
For more information on the seminar, please check out our press release here or the recorded livestream on our Tricor Group Facebook page if you were unable to attend the event.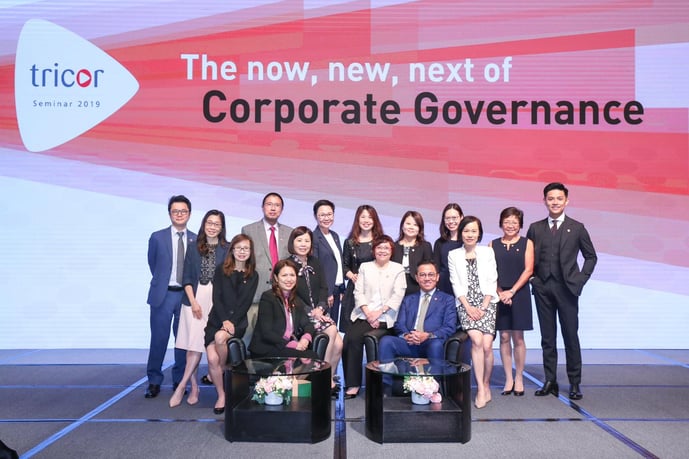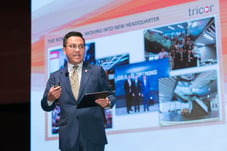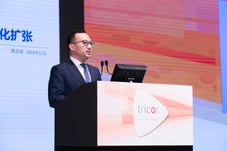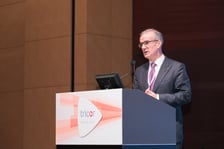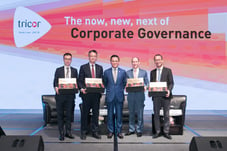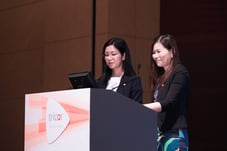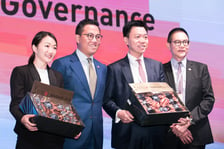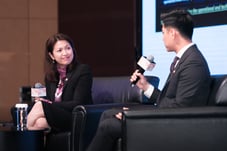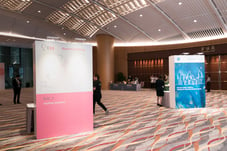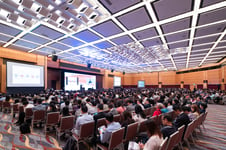 Click here to view more photos.