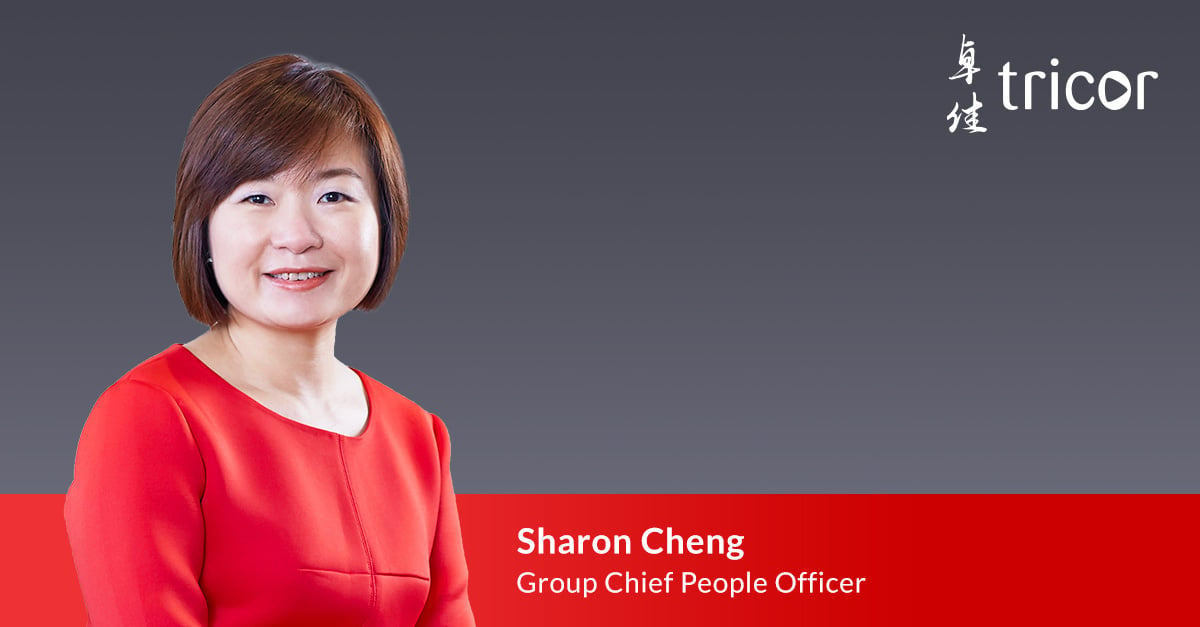 Tricor Group (Tricor), Asia's leading provider of integrated business, corporate, investor, human resources and payroll, corporate trust and debt services, today announced the appointment of Sharon Cheng as Group Chief People Officer. Sharon will be responsible for developing and executing human resources strategy in support of the Group's overall business plan and strategic direction of Tricor.
Sharon will be based in Hong Kong and will report to Tricor Group CEO, Lennard Yong. As Tricor grows its business in existing and new markets throughout the world, the Group will rely on Sharon's nearly three decades of human resources expertise to foster our talent management, change management, performance management, compensation, employee culture and morale.
Sharon joins Tricor from Langham Hospitality Group, as the SVP for People and Culture where she was responsible for the people and culture function for the company across Asia Pacific, Americas and Europe. She has established new measurement tools for the culture program for nearly 7,000 staff across 7 countries, and revamped the internal employee engagement program for Mainland China, Hong Kong SAR, Singapore, Australia, New Zealand, UK, USA and Canada.
Lennard Yong, Tricor Group CEO, said: "We operate in 39 cities across 20 countries and territories. Our Group Chief People Officer will play a central role as we continue to look for new growth opportunities in Asia. I'm pleased to welcome Sharon to the team. Her robust human resources experience and expertise will enable us to execute our strategy and achieve our target."
Sharon obtained a Master of Business Administration degree from University of Strathclyde, Glasgow in Scotland.