Situated right at the door to Europe, the United Kingdom (UK) has long been a popular destination for regional hubs and global headquarters, especially for the United States (US), the single largest investor in the UK. With investment and trade at the core of the US-UK special relationship, US companies look to take advantage of the pro-business regulatory environment, low tax rate, highly developed workforce, world-class institutions and international access that the UK market offers.

But even with vast opportunities for investors, US companies entering the UK market face complex and unique regulations, separate tax laws, distinct corporate structures, unfamiliar labor requirements and ongoing uncertainties surrounding Brexit. It is therefore critical, when scoping out the UK market, to work closely with a reputable local partner like Tricor Group who can aptly facilitate the navigation of legal, financial, tax and labor challenges.

---
For more information, please download our Tricor Perspectives Series and contact us at (852) 2980 1779 or schedule a call with our expert team.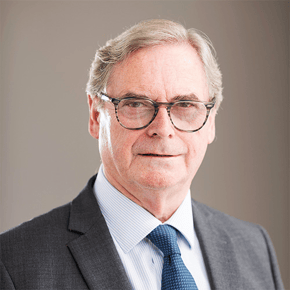 Richard Tozer
Senior Part - United Kingdom