Vietnam has become a leading destination for Chinese tourists in recent years, reflecting deepening economic ties between the two countries.
China's investments in Vietnam's infrastructure have enabled a greater flow of finished goods, materials and manufacturing talent between southern China and northern Vietnam. Last year, Vietnam imported US$57 billion in goods from China and Chinese interests in Vietnam continue to grow rapidly, informed by broader geopolitical trends.
---
For more information, please download our Tricor Perspectives Series and contact us at (852) 2980 1779 or schedule a call with our expert team.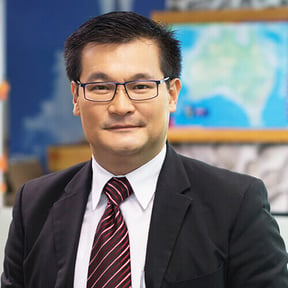 Lim Chor Ghee
General Director