Considering the substantial effort and time required to build family businesses, it is alarming that many company owners fail to properly support and protect them.
In one real-life tragedy concerning a family-owned business in Hong Kong, the employees and their families were exposed to critical risk because the owner did not provide sufficient protection against business risk transfer nor did he protect his personal wealth.
---
For more information, please download our Tricor Perspectives Series and contact us at (852) 2980 1779 or schedule a call with our expert team.
---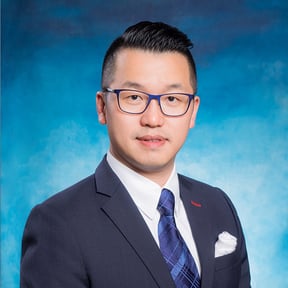 Bobby Ying
Head of Insurance & Wealth Solution