Time after time, employee wrongdoing and director mismanagement create hardship for not only the victim and the company, but also for the executive team. If the directors and officers are unprotected, they can incur substantial financial losses and legal issues.
In fact, as advised by the Hong Kong Institute of Directors, only the liability for the company's debt is limited, despite the common myth of full protection. A Director's liability for damages is unlimited, regardless of whether the company is public or private.
---
For more information, please download our Tricor Perspectives Series and contact us at (852) 2980 1779 or schedule a call with our expert team.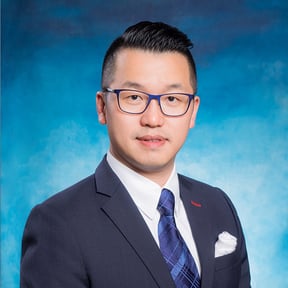 Bobby Ying
Head of Insurance & Wealth Solution